Card of profile of French medical gas terminals:
French style medical gas outlet offered by CM is with exceptional reliability it is unique pedigree. it is made in high quality raw material, the characteristics are reliability, and value, probe is in a varies connection types and it is must use comply with CM'S terminal units. Six gases are available: O2, VAC, N2O,N2,CO2,AIR.
Applications: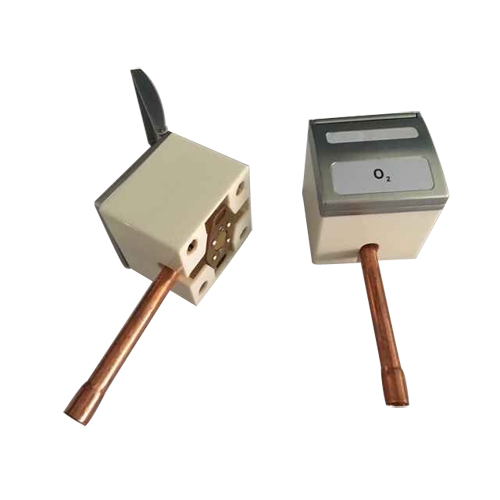 French standard gas outlet connects with hospital bed head unit to make sure the medical oxygen regulator flow meter can work well.
Features of gas outlet terminals:
a. The Afnor standard (AFNOR) terminals can be used for oxygen, vacuum suction, compressed air, N2O, N2, and CO2. Presently we supply the type that can be connected with copper pipelines. Pin indexes for AFNOR Standard
b. Gas Outlets of different gases are available.
Unique Gas Adapters for gases to avoid interchanging of gas service
c. Color-coded for easy gas service identification according to ISO32
d. 100% tested and individually packaged
e. Provide the CE certificate, issued by a notified body TÜV
f. Provide ISO 9001 and ISO13485 certificates
Service CM can offer to you on French standard gas outlet:
• Unique gases indicate mark
• Made of brass with chrome plated
• Improved installation and maintenance times
• More modern looking appearance
• Unique whole part complete set
• OEM is acceptable